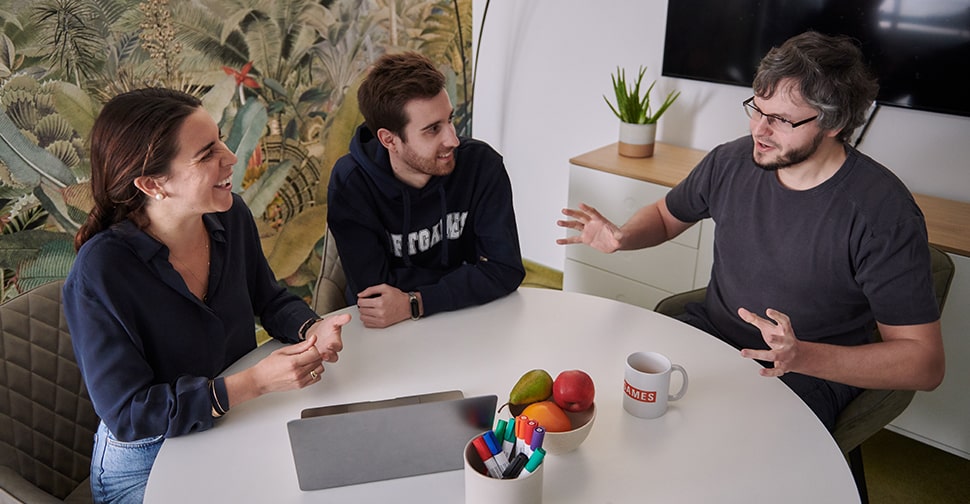 Join our team!


We're hiring!
Become a part of our unique success story! More than 500 million people have already played our next-gen instant games. Join us and unleash your superpowers to build the future of gaming!
SOFTGAMES is a superstar employer according to Glassdoor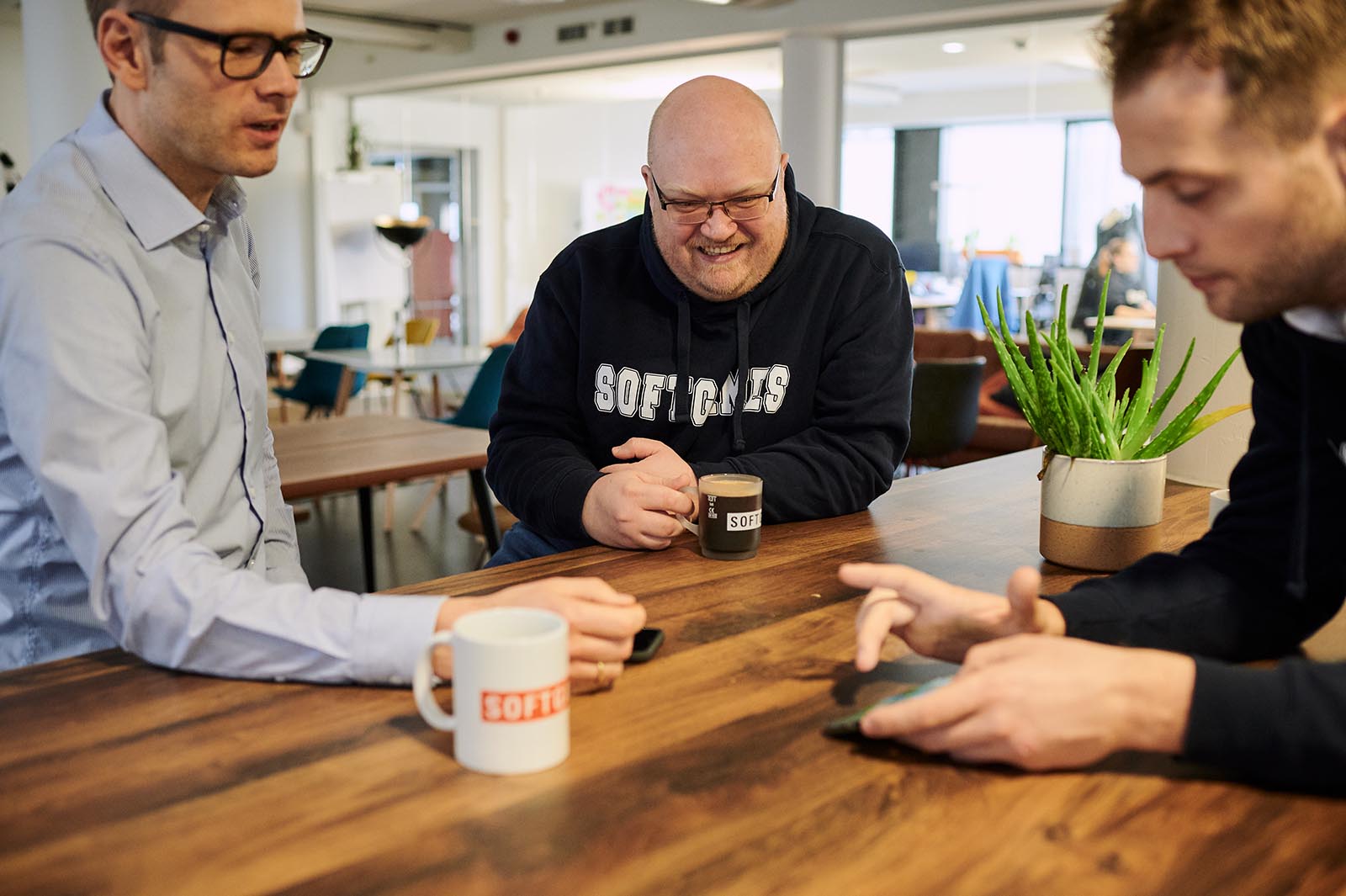 Approachable and transparent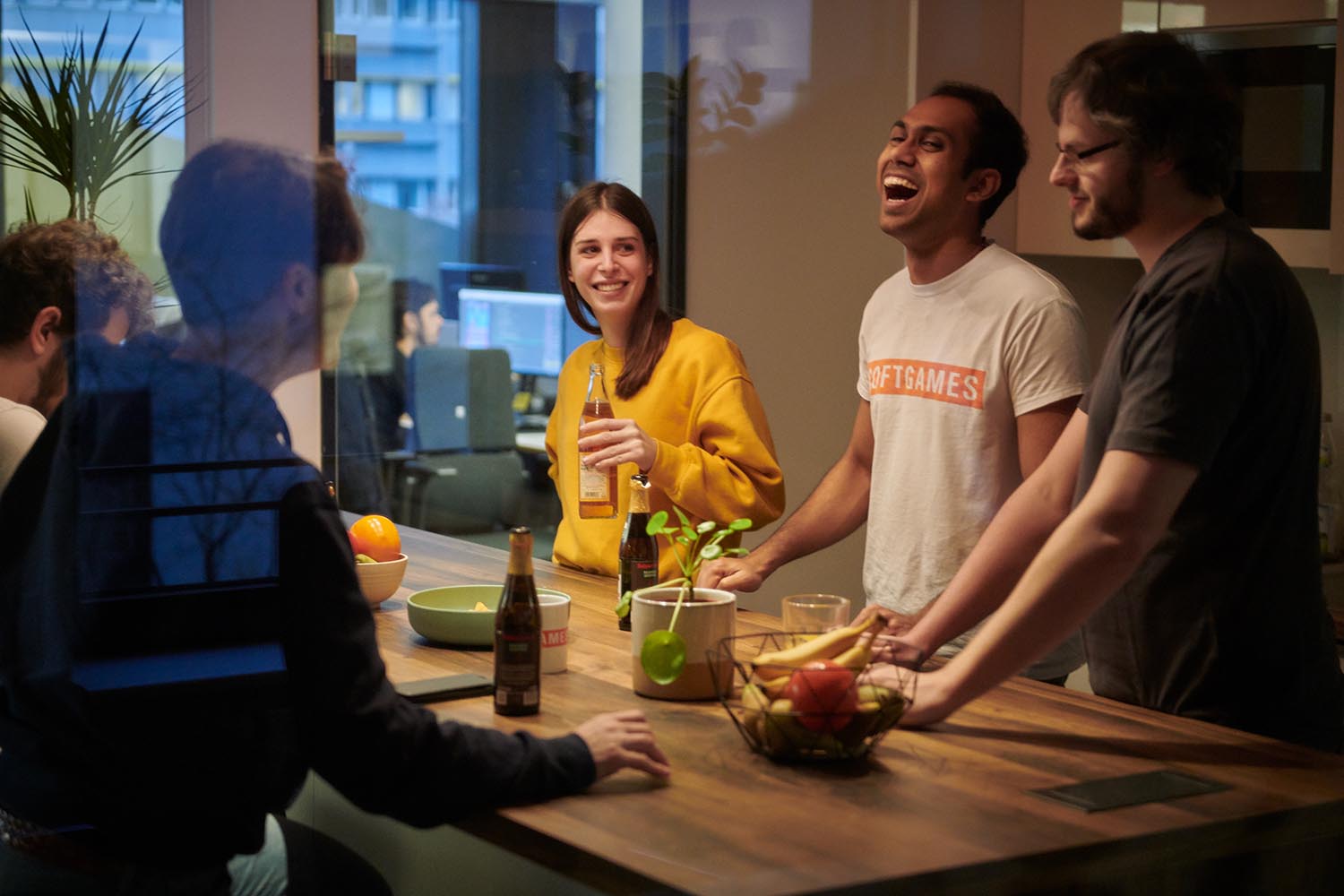 Fresh fruits, snacks and drinks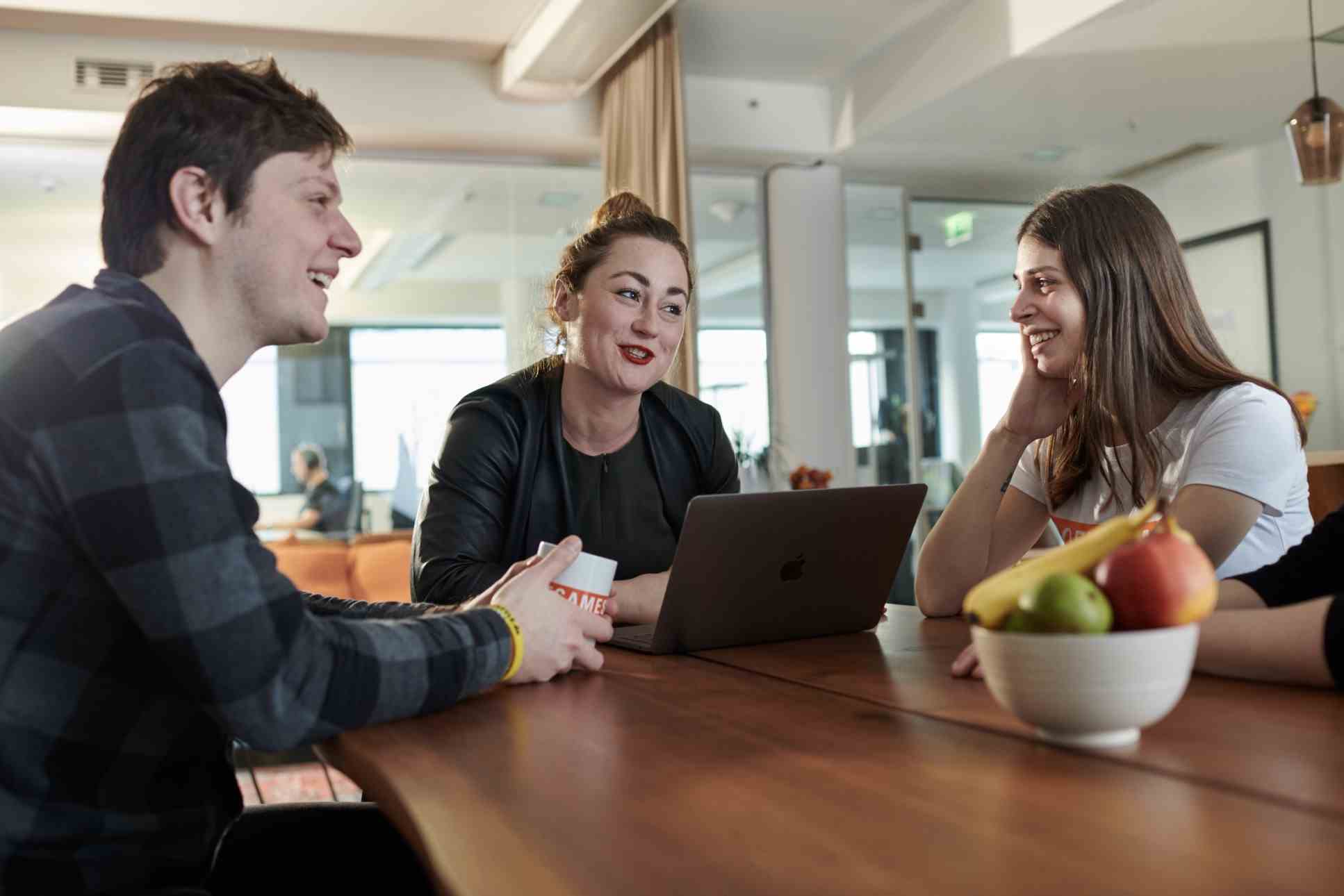 Reliable working environment
Each developer loves challenges. After 8 years in one company it is usually not that easy to feel challenges – but not at SOFTGAMES. This is a reason why they keep me so long
Working in a thriving company with a flat hierarchy, talented colleagues from all over the world and the opportunity to closely collaborate with all departments is one of the greatest benefits.
At SOFTGAMES flat hierarchies are truly lived. Having a voice in my team, being able to have a real impact and make a difference for our players is one of the greatest benefits.
Working and living in Germany has many advantages as e.g. a high job security, great work-life balance and one of the best universal health care systems in the world!
Further our Berlin team benefits from:
Visa

Our visa assistance service guides you through the whole process and helps with tips and tricks to get the approvals and your visa as fast as possible.

Relocation

We support your move to Berlin with e.g. flat hunting, paper work like local registration, setting up bank accounts etc.

Language classes

We pay your German lessons so you can order food auf Deutsch very fast and go right up to perfecting your business
vocabulary.

Further training

A personal learning budget to spend on learning and development, including books, workshops, etc.

Flexible working hours

Productive hours differ individually. That's why you're welcome to show up in the office whenever you're ready for it.

Home office

Need to watch the kids or wait for a handicraftsman? No problem – we also offer the opportunity for home office.

Team spirit

Beyond our amazing parties and company events, the team further organizes activities themselves such as playing soccer together, a cooking group, a Japanese learning group, and much more.

Equipment

Choose between the latest MacBooks or Windows Laptops at your choice. Furthermore our office features the latest
projectors, cameras, testing devices, monitors – you name it.

Fresh fruits, snacks and drinks

Enjoy fresh fruits, free coffee and a fully stocked fridge with cold Water, Juices, Coke, Club Mate, Beer etc. For the
sweet-toothed we have snacks, chocolate and chips of course.

Epic company parties

Regular company parties to celebrate, including Carnival, Summer Party, Oktoberfest, Christmas Party

Team events

We have regular Casual Fridays, Board Game Nights, Pub Quizzes, Team lunches, Company breakfasts and much more …

Studio

A super modern office with state of the art tech, based in the center of Berlin, quickly to reach from all destinations thanks to the excellent public transport connections.
SOFTGAMES is made up of individuals from 25+ different countries. We believe in proactive, independent teams with the freedom to take initiative, challenge the status quo, and bring solutions to improve what they think is best for their players, our games and the company at large.
Berlin, Germany
HQ, Game Development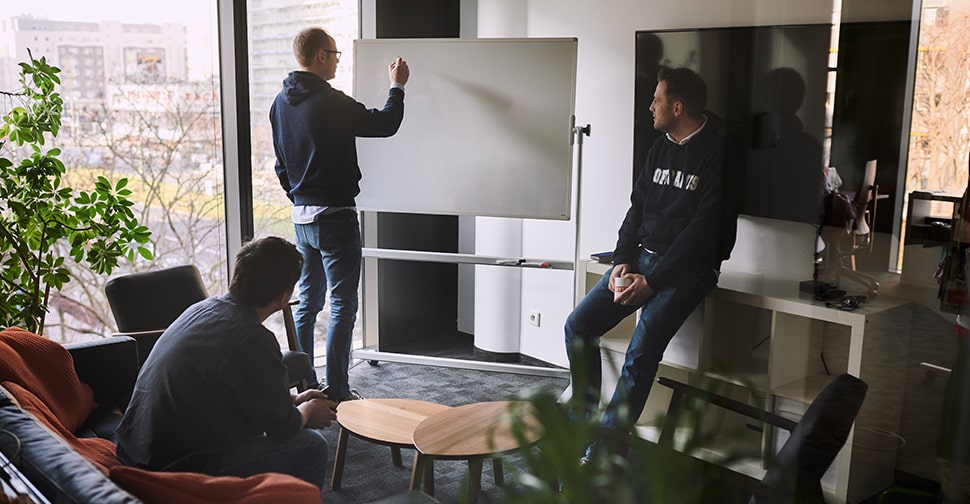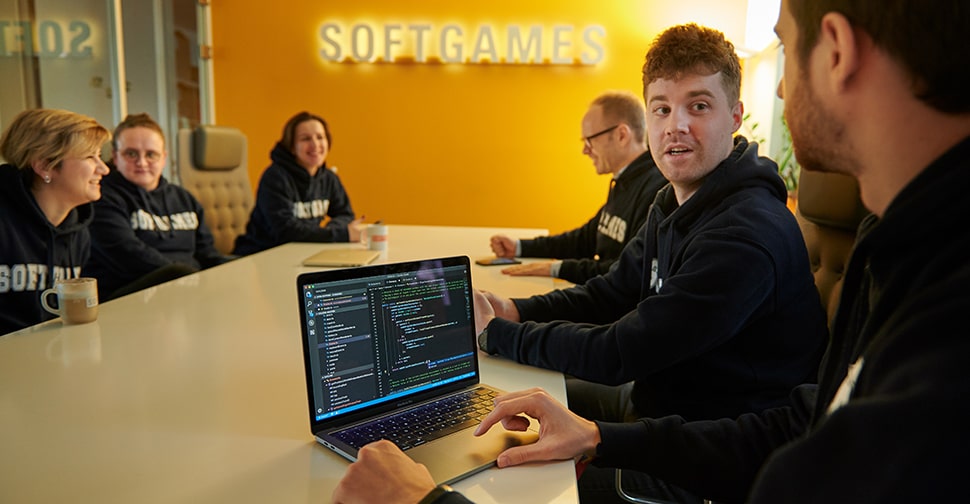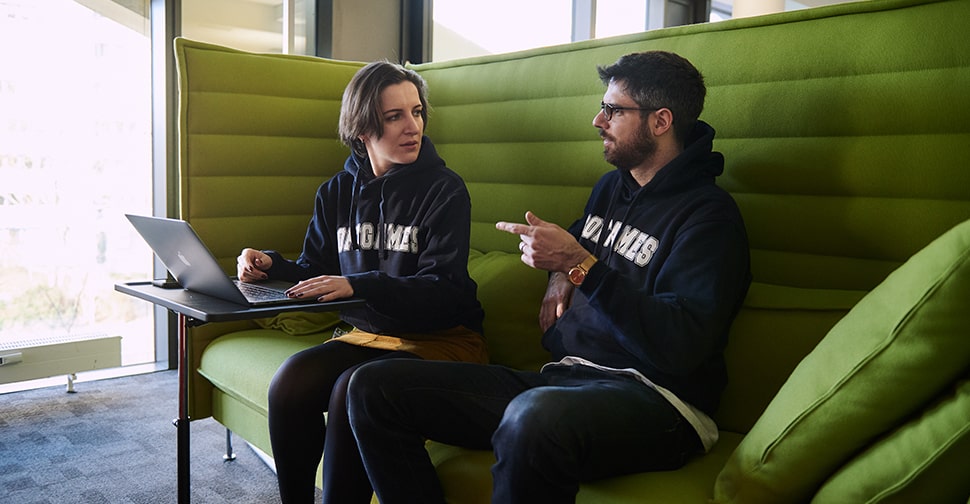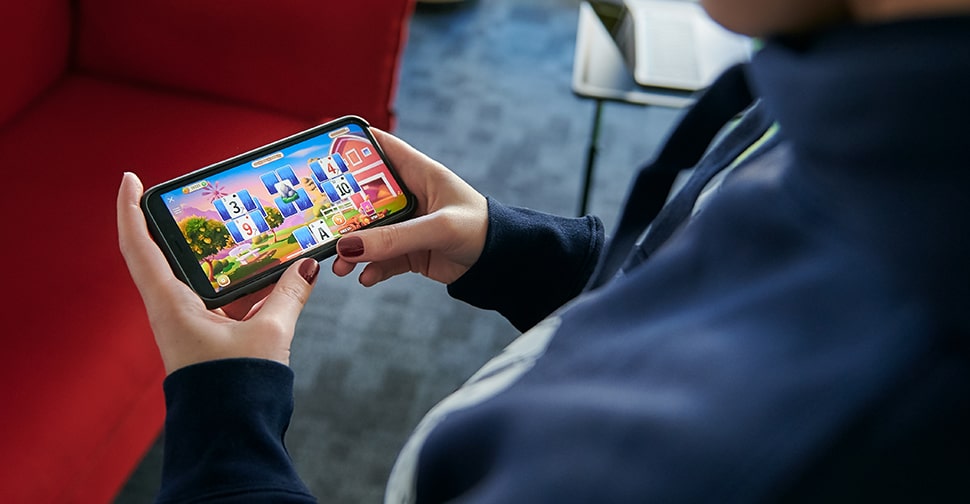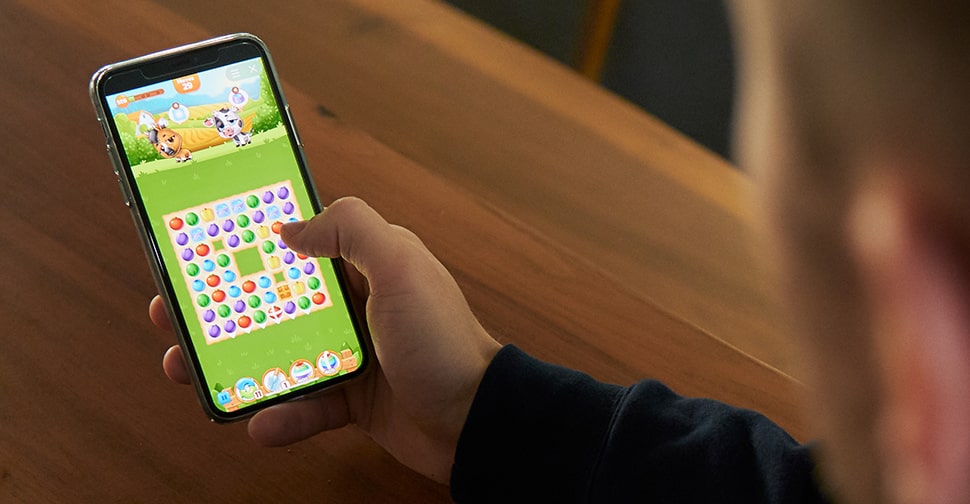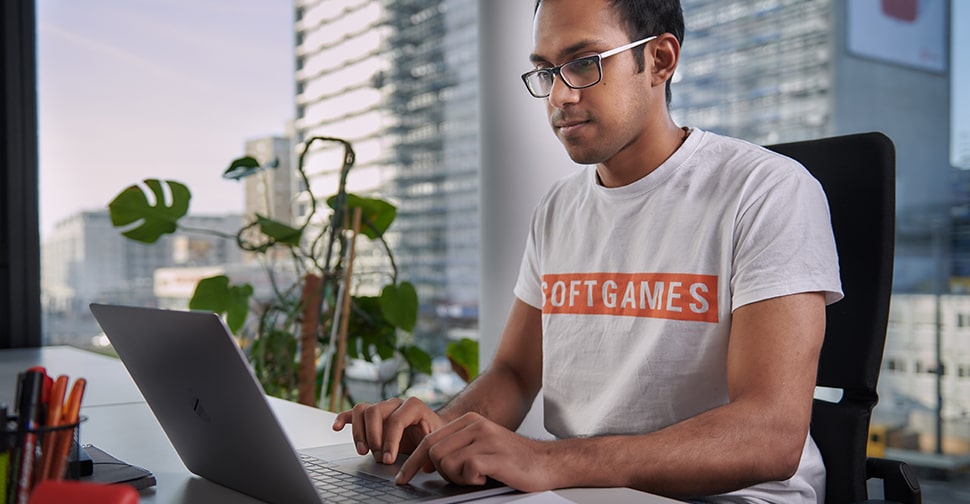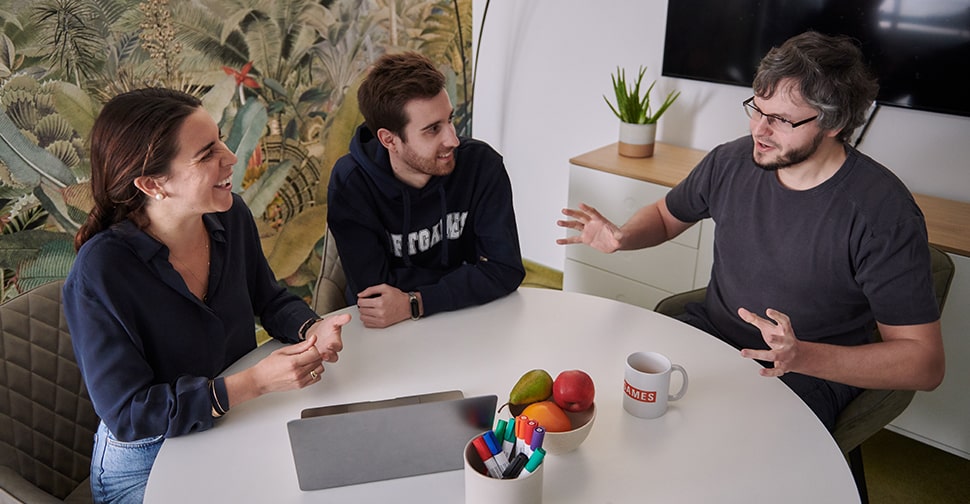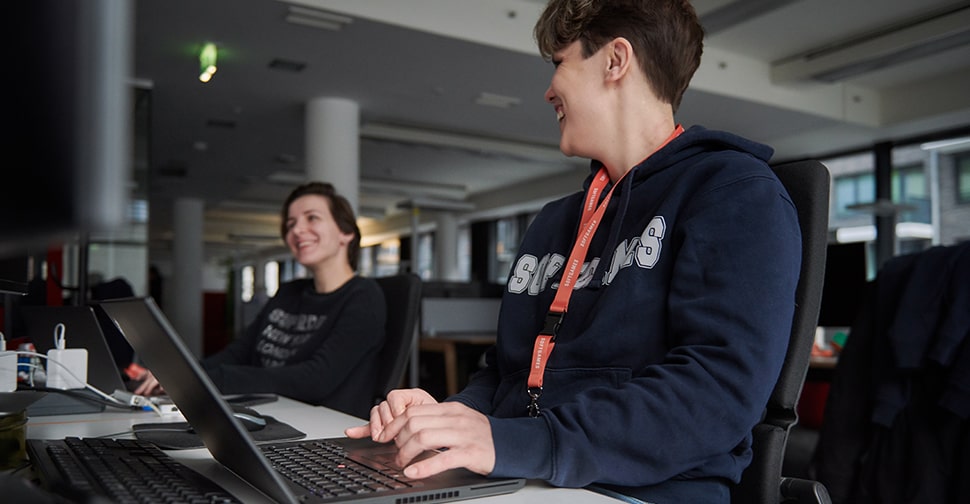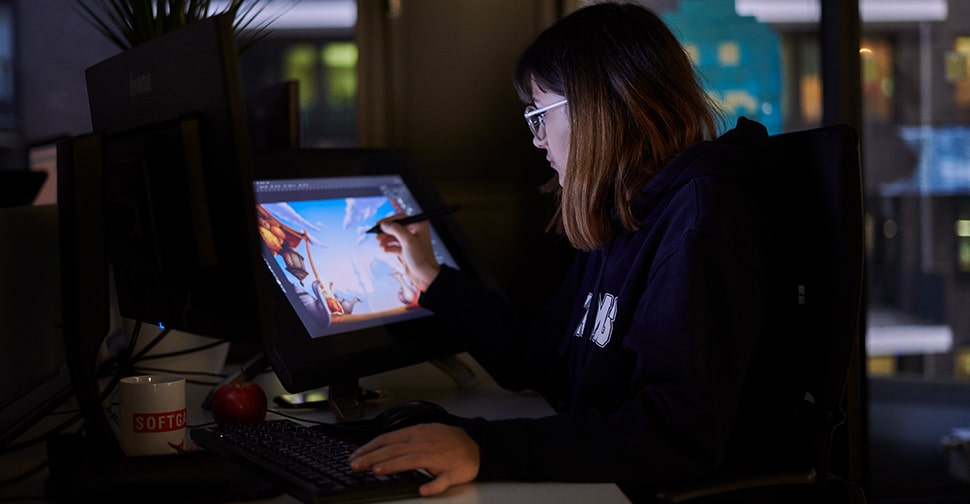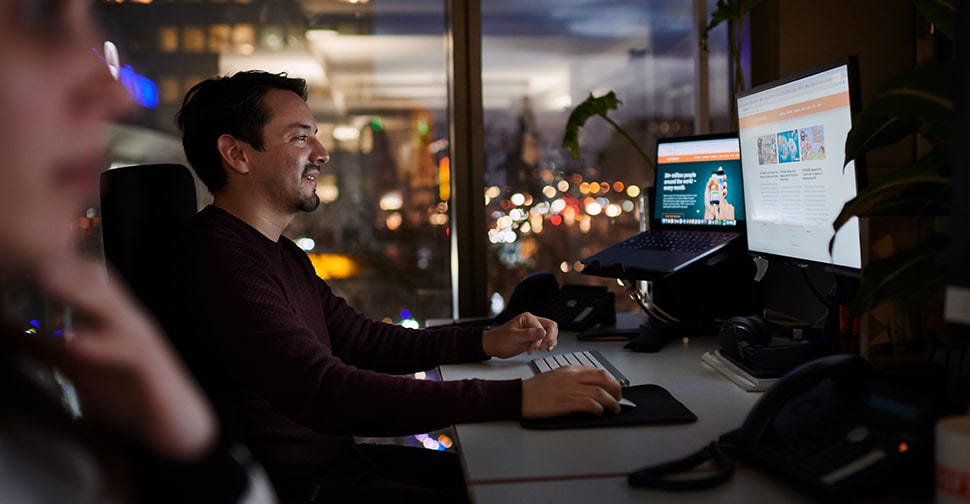 Torronto, Canada
Game Development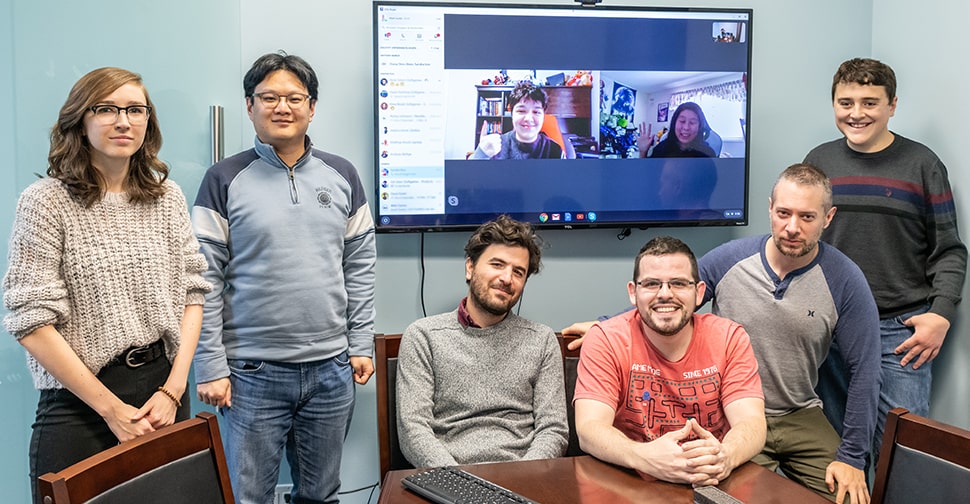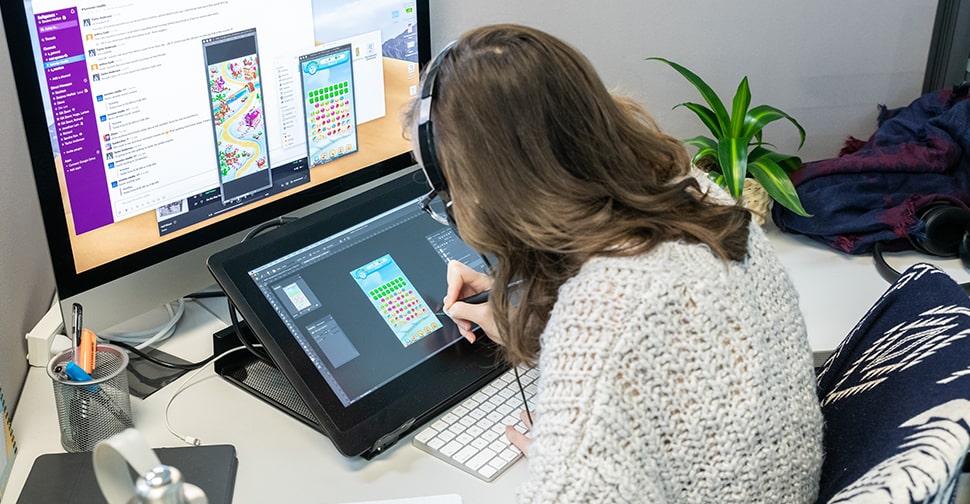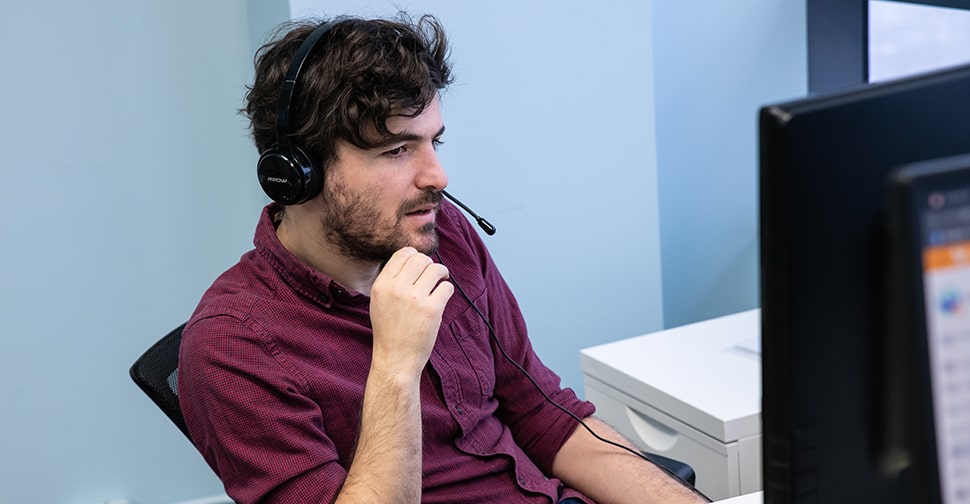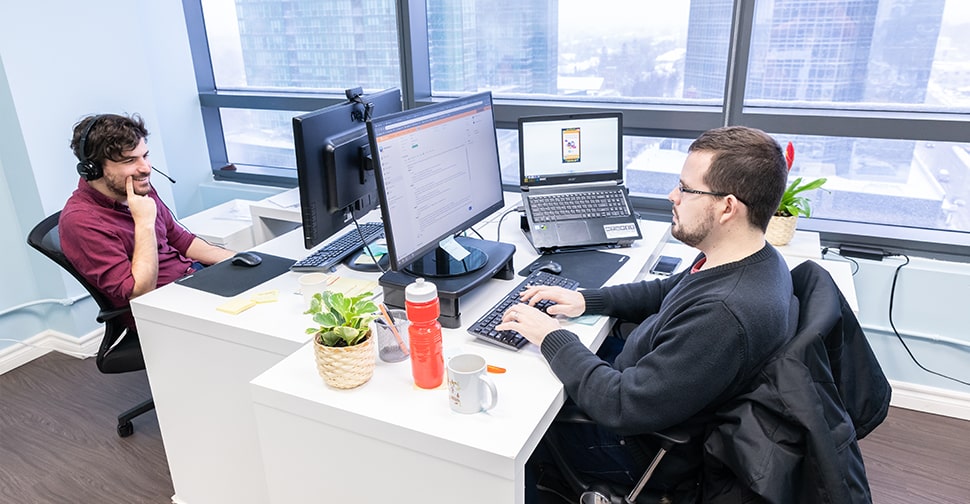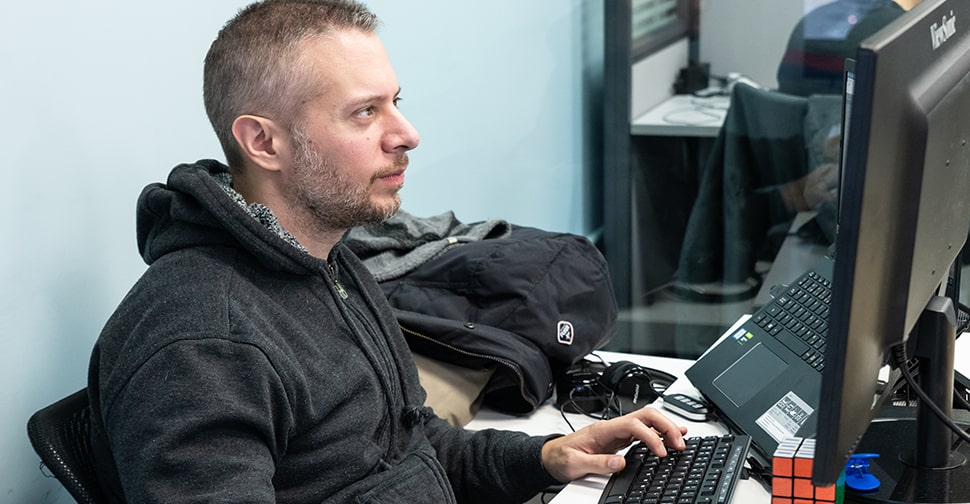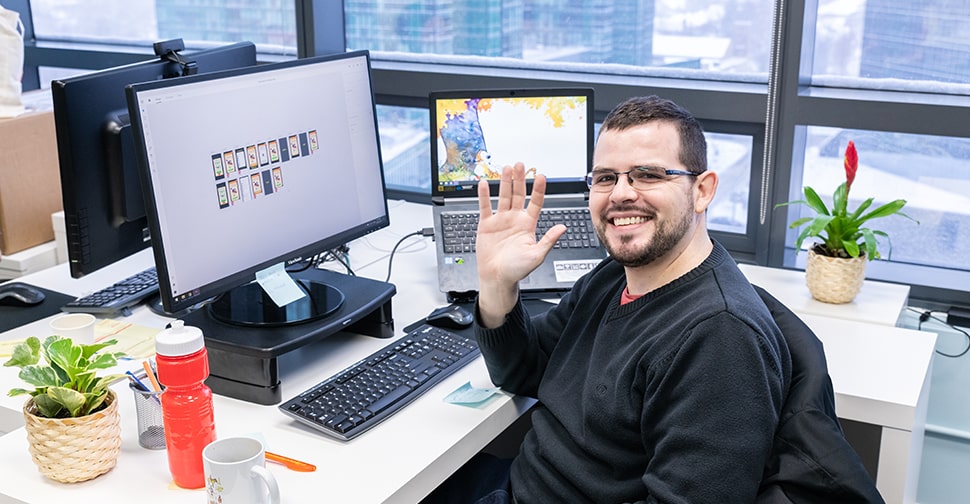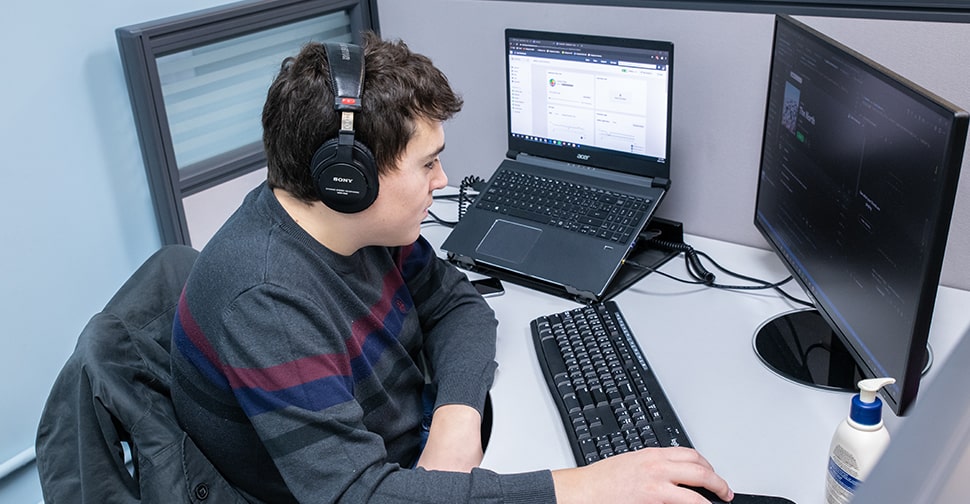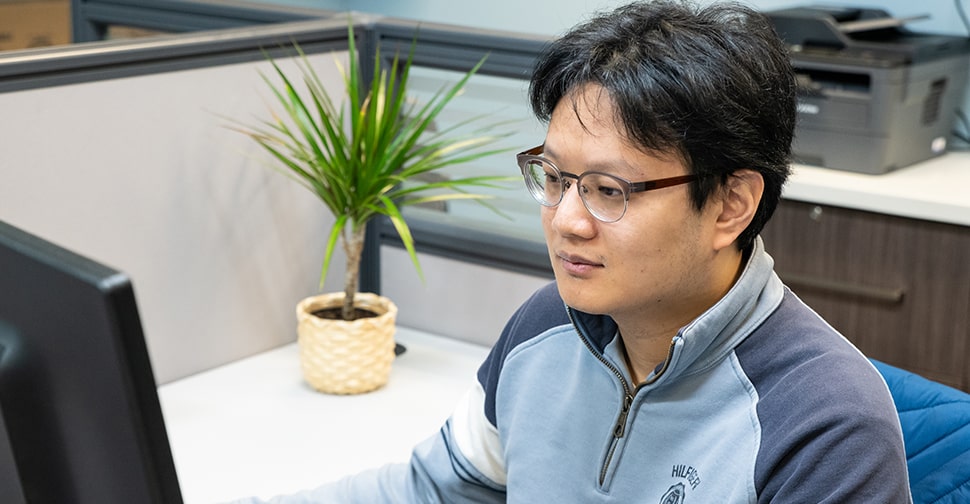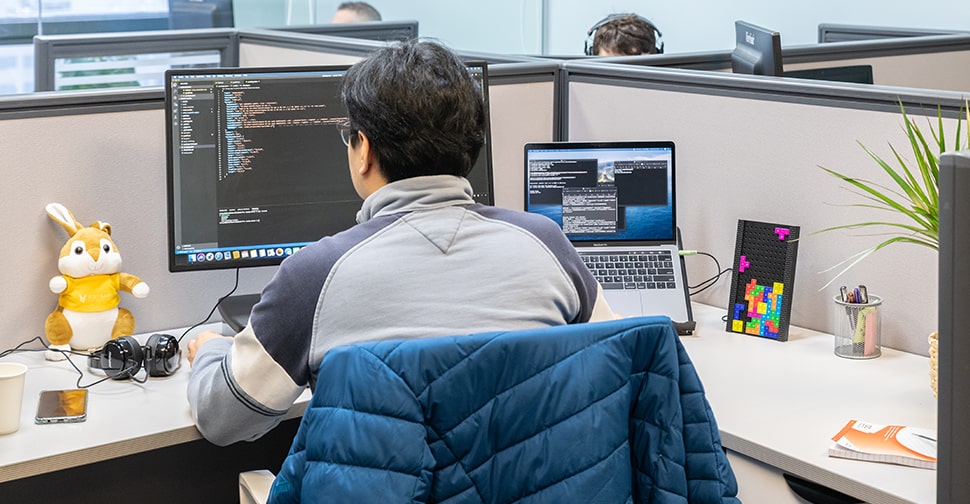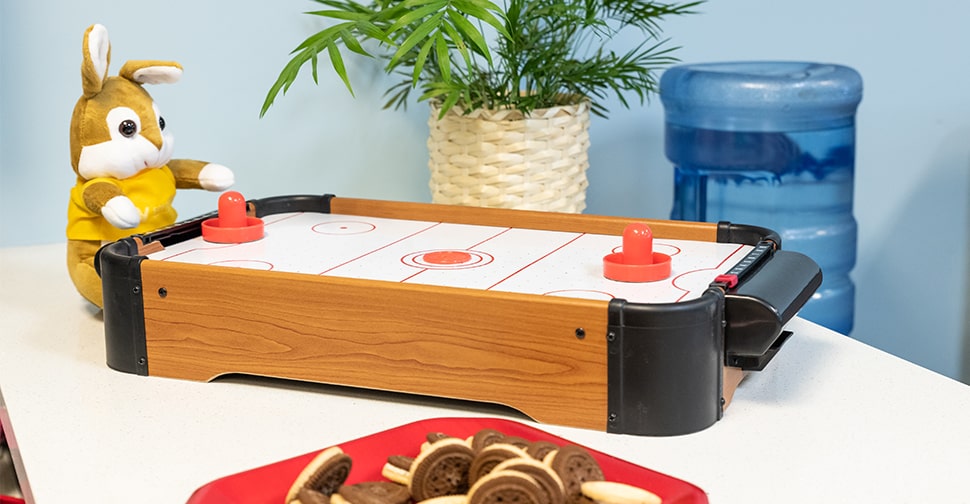 I. Can I work from home?
Yes! You can decide if you want to work in the office or from home.
II. Can i work remotely?
Unless explicitly stated in the position's location, most of our positions are available to work from remote.
III. What does the recruitment process look like?
The recruitment process can be different depending on the role you applied to and your level of seniority. 
Submission. After you have submitted your application, we'll get back to you within 2 weeks. 
Initial Test. If we think there is potential for you to be a good fit we'll ask you to take a test before the first interview.
Interviews. Your chance to show us what you bring to the table and to meet different people from the teams. You can ask questions about the role and daily life at SOFTGAMES. 
Final Interview. You'll sit down with the Founders to ask them whatever you want! 
IV. What will my working hours look like?
Productive hours differ individually. That's why you are welcome to schedule your working hours as works best for you. However, to respect everybody's freedom to decide when their most productive times are, we consider our core hours to be Monday to Friday, between 10:30am and 4:00pm OR whenever you have team meetings.
V. How does the relocation process work?
We help you with your relocation, from the Visa process till your apartment registration. Our HR team will give advice and support during the whole process step by step.
1.Visa
Before travelling to Germany, you need to collect and fill out your documents (depending if you are applying for a Blue Card or a Working Visa; for more info see VI.), go to the local German embassy in your home country to pick up your visa, pack your stuff and buy a plane ticket. Our People & Culture team can guide you through this process by explaining what has to be done from your end and which paperwork you need.
2. Finding a flat
When you arrive in Berlin, you willl need a place to stay. Of course, you can choose to handle this yourself, but we know that flat-hunting in Berlin can take some time. Therefore we will point you towards great companies who can find you a transitional accommodation, which is usually a furnished apartment for the first couple of months. That way, you will have enough time to settle in Berlin and look for a permanent solution. Our People & Culture team is happy to assist you along the way.
3. Paperwork
As soon as you are here, as a next step you will have to reregister in Berlin ("Anmeldung") and set up a bank account, which you will need for your salary (for more info see III.). Registration at the "Bürgeramt" is important, you will only receive your Tax ID if you are registered in Berlin. You need a Tax ID to be paid.
It is further mandatory to register for the public health insurance of your choice (for additional information see for example https://www.make-it-in-germany.com/en/living-in-germany/healthcare/insurance/), also to get your social security number.
After 3-6 months (depending on the type of visa you are eligible for) we will need to apply for your long-term work Visa. This is just a formality, our team will guide you through this process.
VI. How long does the Visa process last?
There is no general response to that.
In any case: SOFTGAMES will help you with every single step. Our People & Culture team has vast experience in relocation assistance and VISA applications.
The actual duration of the Visa process depends on multifarious external factors including:
The waiting time for appointments at the German Embassy in your home country can differ.
If you have a University degree and if so, which kind. This can influence the complexity of the paperwork and therefore the duration of the entire process.
What kind of job you are applying for (e.g. getting a Visa for an IT specialist is easier because it's an understaffed profession in Germany).
VII. What will my earnings after deductions be?
When we make you an offer, this amount is the gross salary ("Bruttolohn"). Some details about why net is not gross in Germany:
Employers automatically deduct income tax, the "solidarity surcharge" ("Solidaritätszuschlag") and the statutory social insurance contributions. The advantage is that your social insurance contributions mean that you are financially insured if you lose your job, fall ill (health insurance covers the cost of medical treatment), or are in need of care, and in old age. The employers even take over some costs. The amounts deducted to cover all these costs may vary depending on your income, federal state, tax bracket, health insurance fund and family status.
Please note that health insurance for you also covers your family (spouse and kids). All details about one of the best medical systems in the world can be read here: https://www.make-it-in-germany.com/en/living-in-germany/healthcare/insurance/
In order to calculate your approximate(!) net salary, feel free to try out one of the "gross net calculators" like this one: https://www.brutto-netto-rechner.info/gehalt/gross_net_calculator_germany.php
Proceed as follows:
You enter your monthly gross (see in the contract), tax free allowance for a married couple is €18,000, for a single €9,000, select the tax category, which will be most likely "3" or "4" if you are married or "1" if you are single (see explanation below from Wikipedia) and say you're not in the church, the state is "Berlin", if you have children choose 1 or 2 (depending how many you have). The rest can stay.
Taxation classes (tax groups = Lohnsteuerklasse aka Steuerklassen) are as follows:
class I = single
class II = single parent (living alone with the child/children)
class III = married and spouse has no income or lower income
class IV = married and similar income to spouse
class V = opposite of class III, i.e this is the class the second earner chooses if the spouse opts for class III
class VI = for a second job or for deduction without proper employee information
At the end of the month your net salary is transferred directly to your bank account. All details here: https://en.wikipedia.org/wiki/Taxation_in_Germany
Please note: If you fall under taxation class III or V you need to file an extra application.
VIII. Can I bring my family?
IX. Which kind of Visa do I have to apply for?
X. Costs (Flat etc.)
Living cost in Germany consists of
Housing (rent plus additional expenses such as electricity, internet access, phone/mobile, heating, TV tax)
Public transportation / vehicle tax + car insurance (in case you own a car)
Food
Going out
Whatever you wish to do 🙂
The biggest cost factor is usually housing.
Example 1:
A furnished studio apt. for 1 person (approx. 20sqm) can cost 900€/month and more.
An unfurnished studio apt. for 1 person (approx. 30sqm) can cost 600€/month and more.
Example 2:
A furnished flat for 2 people (approx. 60sqm) can cost 1300€/month and more.
An unfurnished flat for 2 people (approx. 60sqm) can cost 900€/month and more.
Please note: These are estimations based on our experience and on the current market. Of course, the actual cost depends on many factors such as location, renovation status, facilities, furniture, additional services (WLAN) etc.
To get an approximate overview on monthly and general living costs you can check for example: https://www.expatistan.com/cost-of-living/berlin